4Pictures 4Mediterranean Photocontest Jury
We are pleased to introduce the members of the jury of the International Photo Contest.
Five experts, not linked to any Marine Protected Areas, will select the best photo for each category, according to the following criteria:
Inspirational Power and adherence to the theme
Current/Potential Social Impact
Technical Execution
Artistic Merit
EMILE GRIMAUD
Event Logistics and Communications Officer at MedPAN, the network of Mediterranean Marine Protected Areas.
She has 7 years of experience in Communications and Event organisation and planning. She worked in Toronto for a network of social entrepreneur and community economic development. As a nature lover, she is thrilled to work for MedPAN and started to dive 2 years ago falling in love with the underwater life.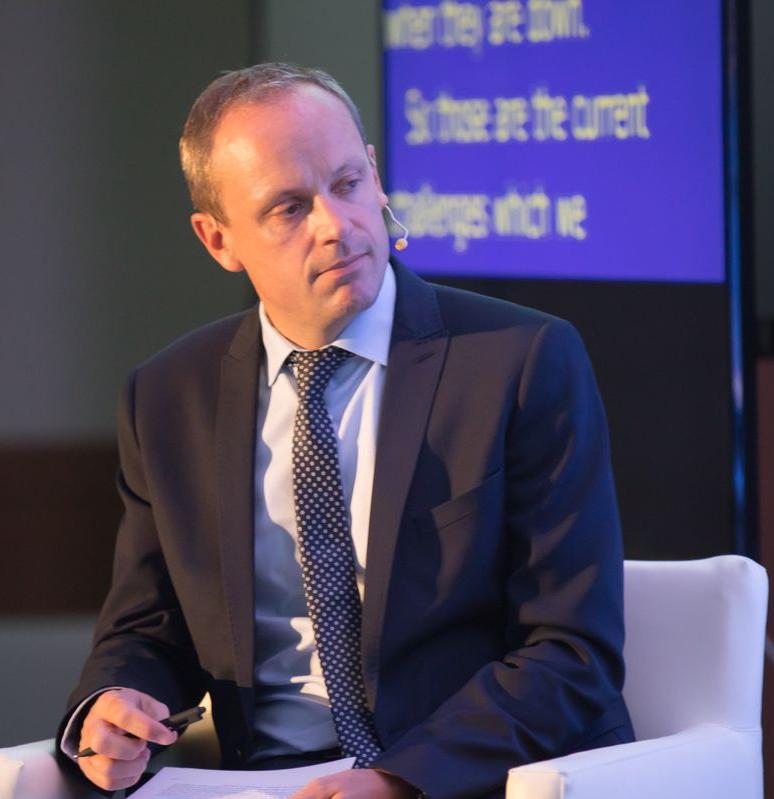 JEREMY WILKS
Science reporter Euronews, Europe's biggest news channel.
He covers climate change, science research, innovation, technology, and space news. He has reported from over 30 countries, interviewed hundreds of experts and worked as a moderator at many international conferences . Today he hosts the Climate Now series on television and social media.
GORAN ŠAFAREK
Biologist, publicist, photographer and film-maker.
He worked on several projects related to tourism and sustainable development, participated in science expeditions worldwide. He published over one hundred papers and is the author of several independent photography exhibitions.
FRANCESCA MARCATO
Project officer, referent for the Biodiversity Protection thematic community of the Interreg Med Programme.
She has 9 years of experience in European projects with a strong focus for European Territorial Cooperation and key issues related to the Mediterranean basin. She is a nature and walking lover, passionate about multicultural environments.
MARCELLO DI FRANCESCO
Scuba Instructor specialized in Underwater and travel Photography.
In over 10 years of activity he has dedicated himself to the world of photographic competitions, obtaining many awards. Member of the FIPSAS jury for the National undewater photography championship, since 2020 he collaborates with the historic and prestigious underwater equipment company AQUALUNG.